Successfully guiding a sales team through a major transition to the digital world
Case Study
Client: Yellow Pages print advertising
Yellow Pages print advertising is declining at 20% per year. At close to $900 million per year in sales, this company was the fifth largest seller of Yellow Pages ads -- the decline has reduced its sales significantly and is threatening its survival. But the nearly 400,000 small and medium sized businesses in its database still need to advertise to drive traffic. This company has a 500 person sales force and prior relationships with all 400,000 businesses. The company's leadership decided that it could thrive by shifting the focus of the sales force to selling mostly digital advertising.
A transition to selling digital advertising is challenging. Unlike print advertising:
Few customers or sales representatives know how it works, and most are very uncomfortable with using a new, to them, unproven approach

There is no particular time pressure as websites and advertising can go up and be taken down at any time

The connection between various site features and traffic is, at best, unclear, if not outright confusing.
Selling digital advertising is therefore much more of a relationship sale in which the salespeople and the small business owner-operators have to work closely together to get the desired result.
For the salespeople, this means that they have to profoundly change everything including their attitude toward the selling process, how they manage their territory, and how they present the advertising solution.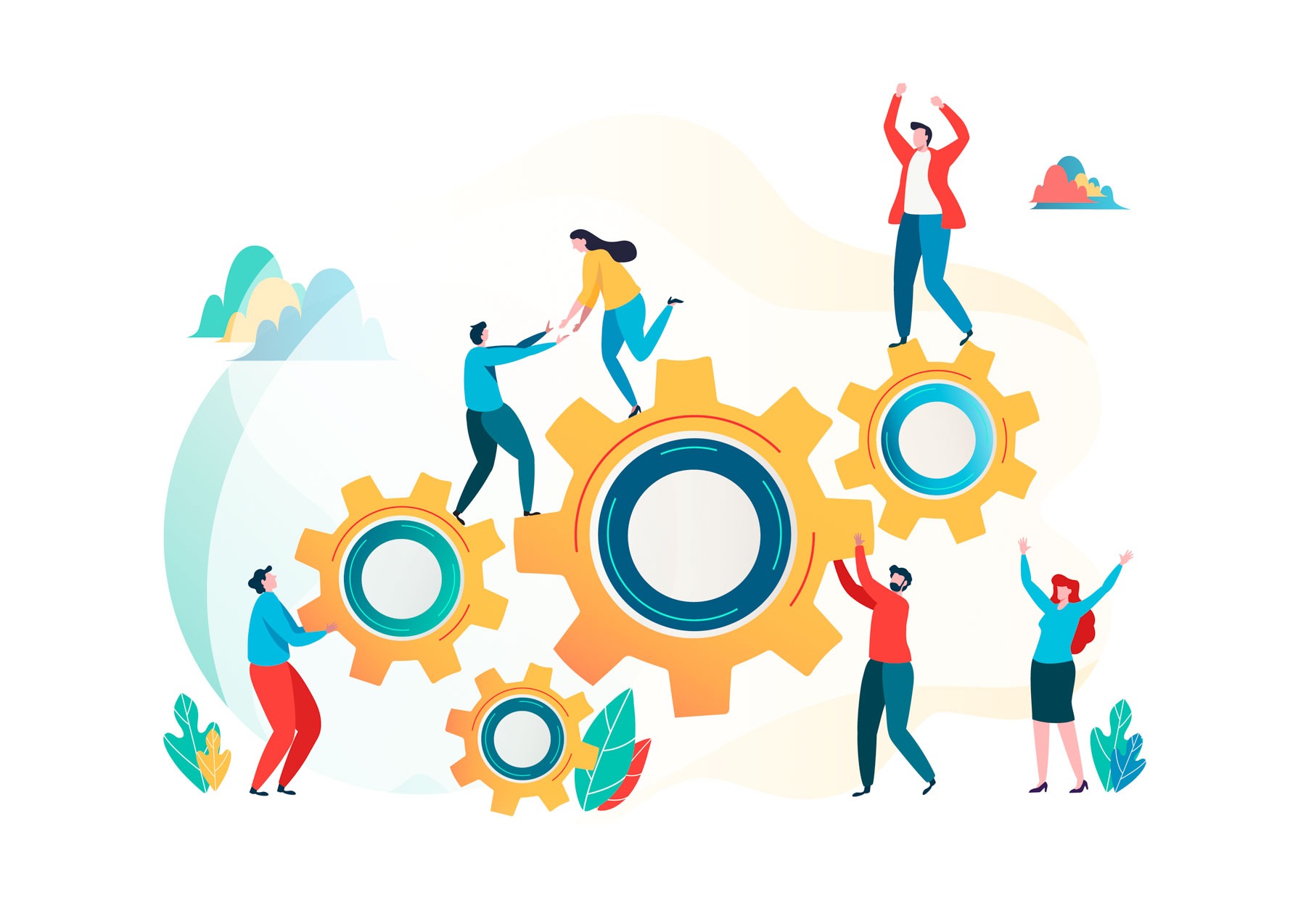 Best practices inform comprehensive digital selling development program
The firm selected Cerebyte as the methodology and technology to define and implement the best practices needed to evolve the sales organization to selling mostly digital advertising.

The program started by capture best practices for selling digital advertising. The organization conducted a traditional 2.5 day Wisdom Discovery Workshop with 10 participants including the salespeople who had already demonstrated the ability to sell digital advertising (this was mostly the younger salespeople), the more advanced sales team leaders and the regional manager who was most supportive of the transition.

At launch, the "coaches" were the sales team leaders. They were trained to be coaches in 11, six-hour training sessions at the headquarters for each of their 11 sales regions.

 

Over a three week period, all 500 salespeople were introduced to the digital selling development program in approximately 50, 3-hour Launch Workshops – co-led by Cerebyte and their sales team leaders -- conducted in local field offices to minimize the time sales reps spent out of the field.

Using the guided application model, participants did two practical Actions per week (e.g. practicing telling the digital story), requiring about 60 minutes per week, for about 5 months, learning how to be a great at selling digital advertising. Using an existing 1-hour sales "huddle," they met biweekly to discuss both what they learned from the Actions and how they could further drive digital sales.
Results: comprehensive transformation delivers operational profits
Quantitative Measures
Sales of digital advertising doubled by the end of the program and continued the sharp upward trend for another year.

Print advertising declined only 9% compared to an industry wide average decline of 20%.

After several years of losing money, this program contributed to a sustained operational profit.
Qualitative Measures:
The CEO stated that this program: "Removed a lot of the anxiety about the transition because it showed the sale team a clear path to being successful with digital advertising."

The EVP of Sales stated that this program: "Did what I most cared about – grew my digital advertising numbers to levels that were consistent with our long-term financial success."
Elevate your team to the excellence of your best performers with one-on-one mentorship anytime, anywhere.